Mike and Kara will be getting married at the beautifully classic North Way Dormont campus (located at 2865 Espy Ave, Pittsburgh, PA 15216.) They both love the feel of a traditional sanctuary to host their special day! The ceremony will be followed with light refreshments.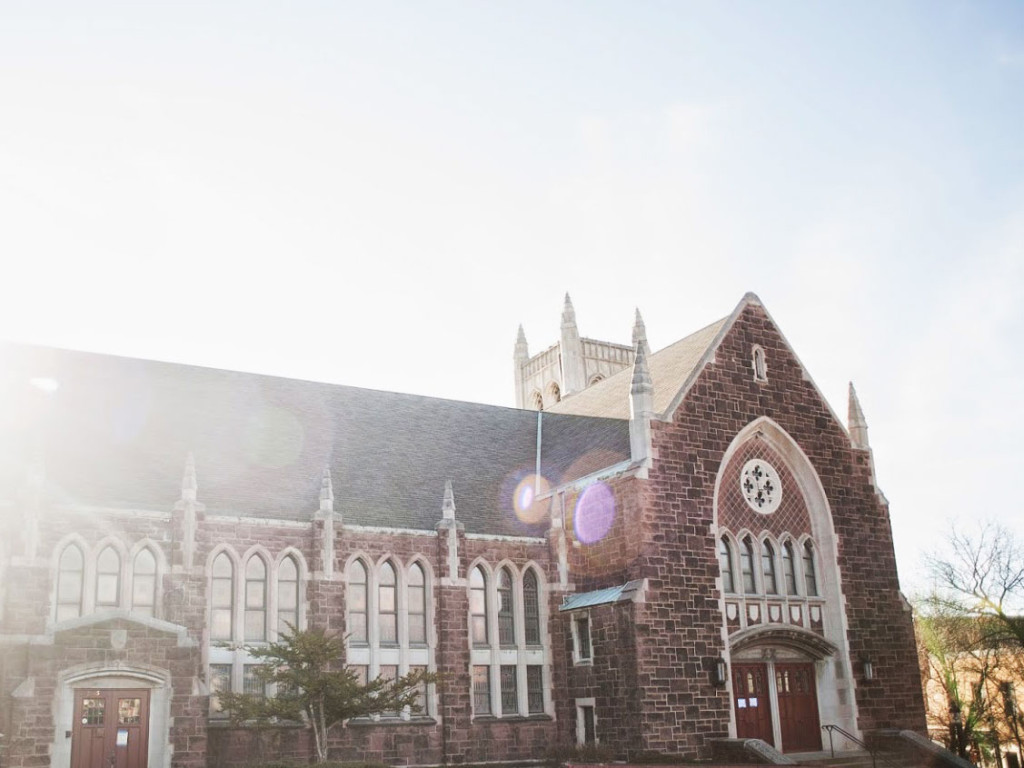 Ceremony address: 2865 Espy Ave • Pittsburgh, PA 15216
Ceremony time: 1:30pm
April 18th, 2015
– at –
Half Passed One in the Afternoon
---
We can't wait to share this special day with you!!
---